In 2007, Sarah Cannon Research Institute launched its cardiovascular research program with the establishment of Centennial Heart as a strategic investigative site. Since then, the Cardiovascular Research program has grown to ten strategic sites across the country working in collaboration with more than 125 cardiologists in the areas of interventional, electrophysiology, cardiovascular disease, surgery, and structural heart.
Research Excellence
SCRI Cardiovascular has conducted over 180 industry-sponsored trials and enrolled more than 2,000 patients since the program's inception and is designed to provide innovative approaches to clinical trial management.
Services
Sarah Cannon Research Institute specializes in providing clinical research services for physician groups. Our expertise includes program development, clinical trial pipeline development, regulatory affairs, quality assurance, contracts and budgets, site management, patient recruitment and marketing support. By integrating these capabilities into our organization, Sarah Cannon Research Institute is able to be an effective liaison between the physician and sponsor, ensuring quick startup timelines, successful enrollment and accurate data reporting.
Cardiovascular Leadership
Gregory P. Fontana, MD
Medical Director of Cardiovascular Research, SCRI Cardiovascular
Dr. Fontana joined the SCRI Cardiovascular team in 2016 and serves as the medical director of cardiovascular research. In this role, he provides scientific and clinical expertise to develop sites and pipeline growth. In addition to his role within SCRI Cardiovascular, he serves as the national medical director of cardiovascular research and innovation for HCA and the medical director of cardiovascular services and cardiothoracic surgery at Los Robles Hospital and Medical Center.
Dr. Fontana received his medical degree from the David Geffen School of Medicine at UCLA, completed postgraduate studies at Duke and Harvard and has more than twenty years of adult and pediatric cardiac surgery experience.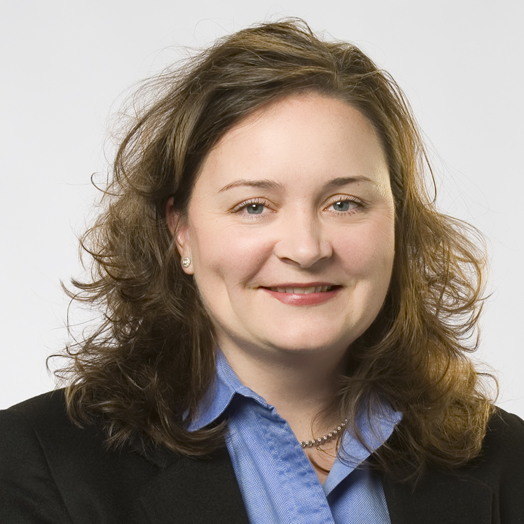 Sybil Hyatt, MSN
Director of Operations, Cardiovascular Research
Hyatt joined Sarah Cannon in 2009 and serves as the director of operations in the cardiovascular research program. In this role Hyatt manages the cardiovascular research teams for ten hospitals within the Hospital Corporation America (HCA) network.
Hyatt received her undergraduate degree in nursing from Bob Jones University in 1995 and graduate degree from the University of South Carolina in 1998 with an Acute Care Nurse Practitioner specialty. Hyatt has been focused in cardiovascular clinical research since 2000.