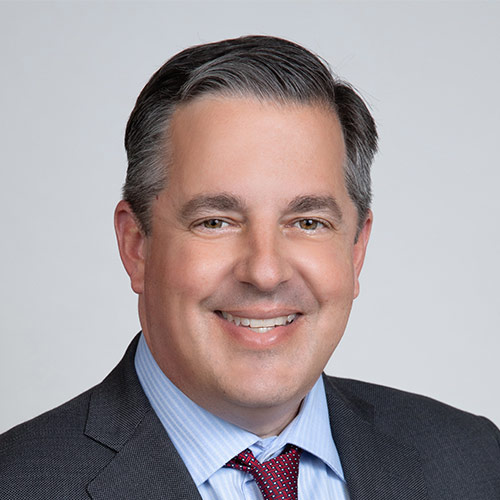 Dax Kurbegov, MD
Vice President & Physician-in-Chief of Clinical Programs, Sarah Cannon Cancer Institute
Dr. Kurbegov is the vice president and physician-in-chief of clinical programs at Sarah Cannon Cancer Institute. Dr. Kurbegov oversees Sarah Cannon Cancer Institute's clinical program development, ensuring consistency and quality and fostering collaboration across our global network of cancer programs. He works with clinical operations teams and tumor specific workgroups across the network for strategic development, implementation and evaluation of clinical programs and services for patients facing cancer in Sarah Cannon Cancer Institute communities.
Dr. Kurbegov has led the development of both clinical and research programs across tumor sites for national oncology programs, focusing on strategic initiatives to improve patient outcomes. He joined Sarah Cannon Cancer Institute from Catholic Health Initiatives in Colorado where he served as physician vice president of the national oncology service line for 50 cancer centers across the U.S.
Dr. Kurbegov received his bachelor of science from Stanford University and his medical degree from Baylor College of Medicine. He completed his internship and residency in internal medicine at University of Colorado Health Sciences Center and his medical oncology fellowship from The University of Texas MD Anderson Cancer Center. He has served as a physician advisor for the American Society of Clinical Oncology (ASCO®) and chair of the ASCO Research Community Forum Steering Group for the 2017-2018 term. He has been recognized as a "Top Doc" by U.S. News & World Report, amongst many other recognitions.