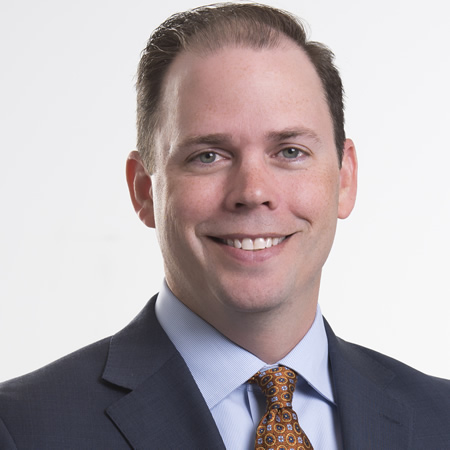 Jonathan Tinker, MHA, MBA
Vice President, Oncology Services, Sarah Cannon Cancer Institute
Jonathan Tinker serves as vice president of Sarah Cannon Cancer Institute overseeing oncology programmatic developments in select markets throughout the United States. His focus is continuing the growth of Sarah Cannon Cancer Institute programs as well as work to further integrate additional HCA Healthcare divisions into the Sarah Cannon Cancer Institute operational model.
Jonathan previously served as the regional vice president for cancer services in the Capital Division and San Antonio Division where he worked in tandem with key division leaders, hospital administrators, and physicians to focus on developing and implementing an oncology service line strategy across the entire continuum of care.
Jonathan's vast experience includes management roles at MD Anderson Cancer Center, the Cancer Therapy Research Center and General Electric's Health Care Division. He received his Bachelor of Science in biomedical science from Texas A&M University at College Station and his Master of Healthcare Administration and Master of Business Administration from the University of Houston-Clear Lake.