When it comes to your health, taking care of your heart is of utmost importance. Did you know heart disease is the leading cause of death for both men and women in the United States?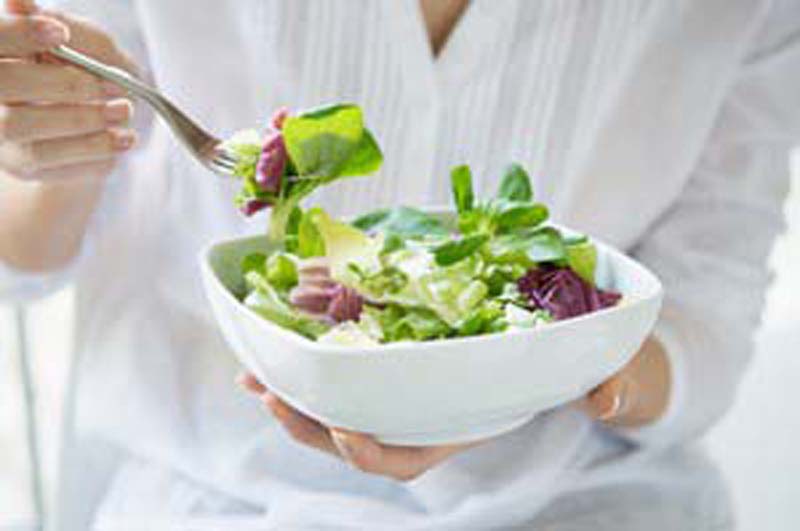 The month of February, Heart Month, is a time to educate yourself and your loved ones on the risk factors of heart disease as well as establish habits to proactively keep your heart healthy.
What are the risk factors for heart disease?
High blood pressure
High blood cholesterol
Diabetes and prediabetes
Smoking
Being overweight or obese
Being physically inactive
Having a family history of early heart disease
Having a history of preeclampsia during pregnancy
Unhealthy diet
Age (55 or older for women)
By maintaining a balanced diet, exercising regularly and refraining from smoking, you can reduce your risk for heart disease for many of the factors listed. However, some of the risk factors for heart disease, such as age and family history, cannot be altered with lifestyle changes. Getting screened regularly by your healthcare provider can help determine your risk for developing heart disease and detect signs at the earliest stages.
American Heart Association screening recommendations:
Working in collaboration with more than 100 cardiologists in the areas of interventional, electrophysiology, heart failure and imaging, SCRI Cardiovascular has enrolled more than 1,800 patients on innovative clinical trials to improve care for cardiovascular patients. For more information visit, http://sarahcannon.com/our-partners/research/cardiovascular/index.dot .
Support Heart Month by wearing red on February 5 th . Go Red for Women is a global event to raise awareness about heart disease and the importance of staying educated about your risk factors and heart health. Learn more about heart health on the SCRI Cardiovascular Facebook page .
Sources: