In November 2014, Clark visited his primary physician for his annual exam and while the doctor listened to his lungs, he heard a wheeze. Due to Clark's history of smoking, the physician ordered a lung cancer screening.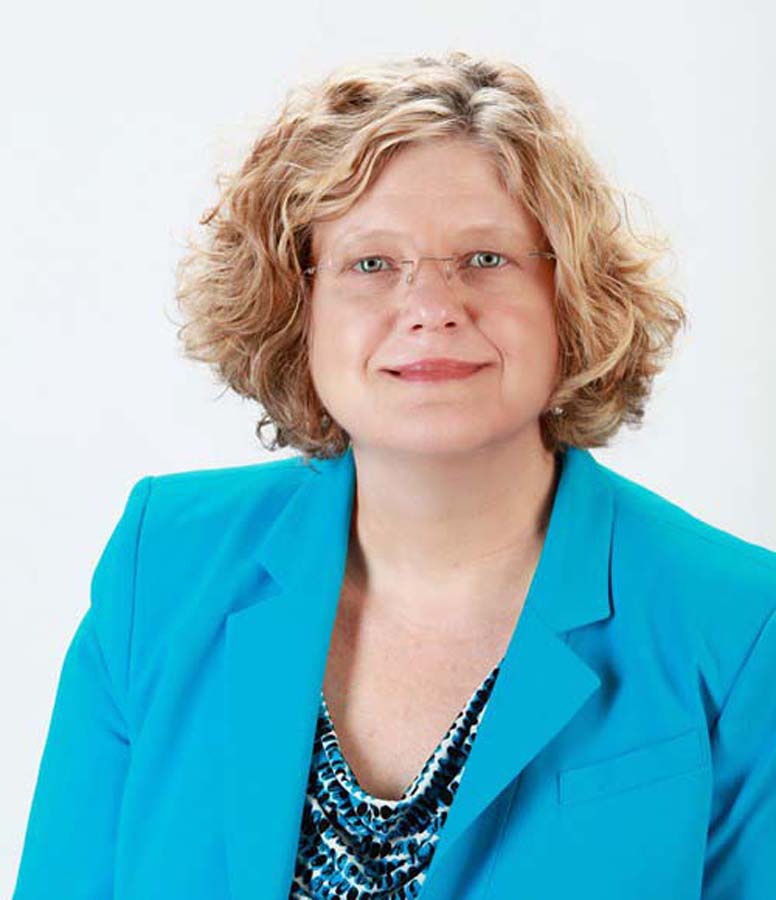 Janet Bridges, RN, BSN, OCN, a nurse navigator specializing in thoracic health at Sarah Cannon at HealthONE's Presbyterian/St. Luke's Medical Center worked with Clark to schedule his low-dose CT lung cancer screening in early December. The results warranted a lung biopsy which revealed that Clark had Stage 1 non-small cell lung cancer, a very common type of lung cancer.
Following his diagnosis, Janet guided Clark and his wife through all tests and appointments specific to Clark's cancer journey.
Read more about Clark's lung cancer journey here .