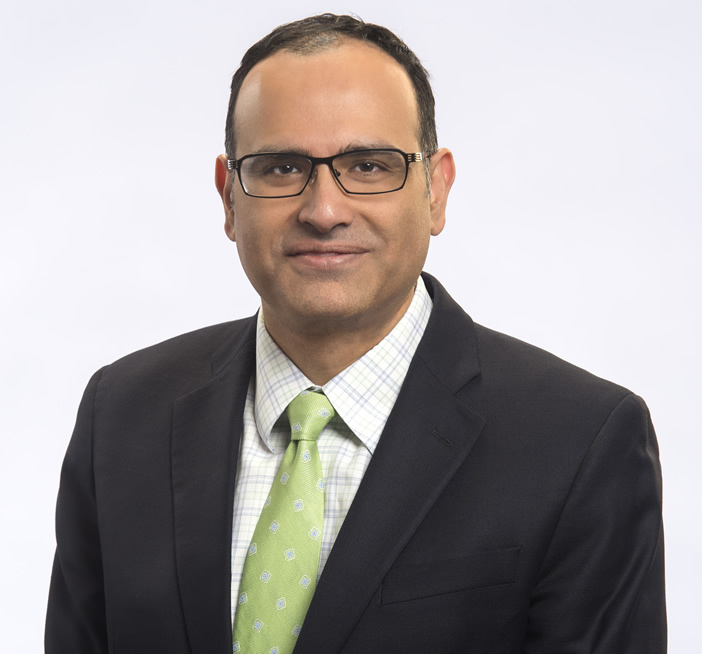 There is a growing recognition in the field of blood cancers that survival is not enough, and that the quality of survivorship deserves effort and continued application. Minoo Battiwalla, M.D., M.S., Director of Outcomes Research for the Sarah Cannon Blood Cancer Network, shares how Sarah Cannon is focusing on survivorship for transplant recipients across its network.
In the allogenic stem cell transplant setting, also known as bone marrow transplant setting, there has been international consensus efforts to raise awareness of late effects in transplant survivors and to enhance the quality of life and minimize complications for these patients.
What are the possible late effects that transplant survivors should be aware of?
Late effects can occur with a latency of months to years after a transplant. These late effects can impact almost every domain of health, ranging from the physical to emotional, financial and more. There can be a wide variety of problems ranging from minor and easy to fix to very serious, such as lung problems, delayed subsequent neoplasms and increased cardiovascular risk. Recognition of unique late effects requires regular check-ups at a transplant center.
How can these late effects be addressed?
Usually the primary focus in an oncology practice is making sure that the underlying malignancy is addressed, and immediate transplant-related complications such as Graft Versus Host Disease get a lot of attention. However, chronic health issues are easily neglected. To address late effects, which impact quality of life, requires a separate visit to assess general health and wellbeing. Adding to the complexity is the wide spectrum of problems, the need for multidisciplinary input from gynecologists, dentists, psychologists and more and to integrate all the information, taking into account the growing understanding and awareness of these complications in the field while at the same time managing acute transplant complications.
How is Sarah Cannon focusing on survivorship for transplant recipients across its network?
The way that Sarah Cannon has decided to focus on survivorship is to support the formation of post-transplant survivorship clinics. These clinics will be well-staffed and have access to all the expertise necessary. Sarah Cannon invites transplant survivors to visit at landmarks, such as six months and annual visits after transplantation. We urge patients to take advantage of this very unique and valuable service.
If you have questions about blood cancers and treatment options close to home, call askSARAH at (844) 482-4812 and speak to a nurse available 24/7.