You may have heard the term "survivorship care plan" during your cancer journey and wondered what it meant and how it could help you as you end active treatment. Developed by your patient navigator, the survivorship care plan is tailored to your treatment plan and arms you with information that will serve as a guide as you transition to life after cancer.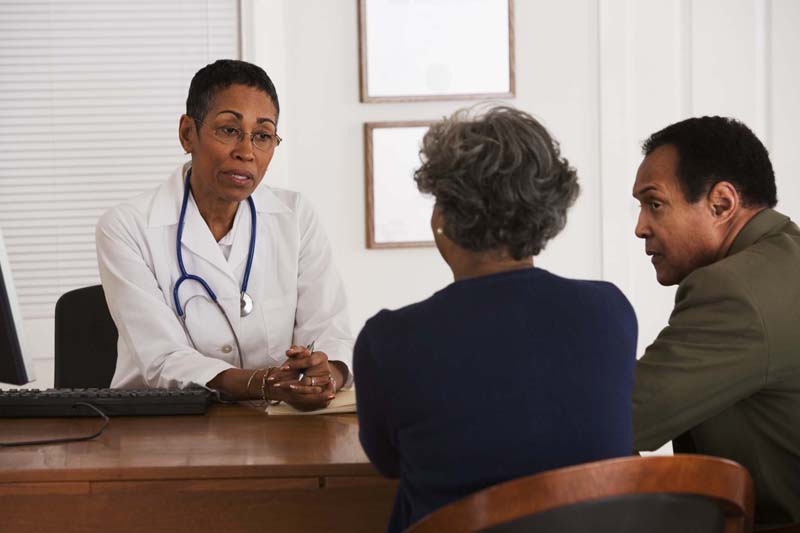 "The survivorship care plan was designed to provide a roadmap of follow-up treatment, a record of past treatment and providers along with personalized care topics and education. We know cancer impacts survivors for the rest of their lives, and we want to empower them with information and resources," said Cary Ralph, clinical informatics RN at Sarah Cannon. "Oftentimes, survivors feel isolated after treatment completion and we want to arm them with resources to give them peace of mind.
"What's in a Survivorship Care Plan?
The survivorship care plan is a comprehensive summary of everything pertaining to your cancer care including the diagnosis, all test results, the names and contact information of your care team members, and a detailed list of all the procedures you have undergone and the treatments you have completed.
Even more importantly, the survivorship care plan includes a wellness section; what you can do to keep yourself healthy and strong as you enter this new survivorship phase. Below are some examples of what the plan may entail:
How to manage fatigue or other post-treatment side effects
How to make sure your nutritional needs are being met
What type of physical activity you should do initially and when and how you can increase it
What are the signs and symptoms of recurrence
Where you can find supportive resources
The comprehensive follow-up plan also includes any appropriate future appointments, diagnostic testing and screenings.
The Future of Survivorship at Sarah Cannon
In the future, Sarah Cannon will have dedicated survivorship nurses that will serve as their navigator after active treatment. These survivorship nurses will not replace the survivorship care plan, but instead, serve as an additional resource. The nurses will support the patient through phone check-ins, appointment reminders and follow-up, along with educational resources and support groups to help the transition to life after cancer.
"The survivorship care plan doesn't take the place of recommendations from your managing physician," said Ralph, "but gives you additional information, resources and tools to help you successfully transition to a life after cancer.
Learn more about Sarah Cannon's patient navigation program .