Our leadership team, including recognized physician experts and researchers, is at the forefront of shaping new standards of cancer care based upon the latest research. Patients are at the heart of everything we do. Sarah Cannon offers integrated cancer services, providing patients with cutting-edge treatments and upholding the highest quality care for patients from diagnosis through survivorship.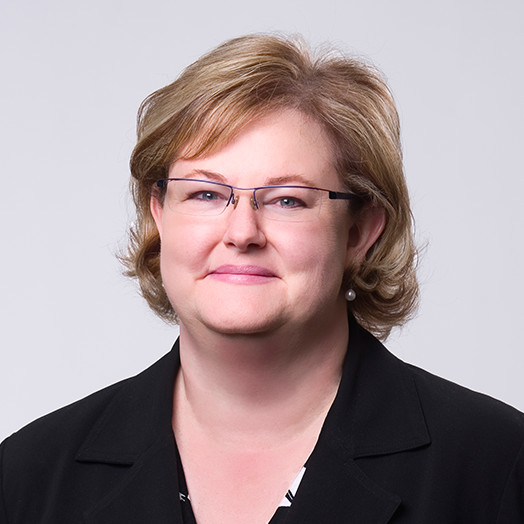 Tonya Cox, BSN, RN, OCN
Assistant Vice President of Operations
Tonya Cox serves as the assistant vice president of operations for the Sarah Cannon Blood Cancer Network. She implements strategies, promotes operational standards and ensures that hematological malignancy and BMT services are coordinated across the Network with a focus on the patient experience across the continuum of care. She also collaborates with the hematology/BMT administrator and medical director of each program, RVPs, hospital CEOs and administrative teams to ensure strategy execution, efficient and quality services, and overall promotion of network growth.
Tonya Cox previously served as the associate chief nursing officer for Cancer Care Services at Presbyterian/St. Luke's Medical Center in Denver. She holds a B.S. in Biology from Palm Beach Atlantic College and a B.S. in Nursing from Florida Atlantic University. A Colorado-licensed R.N. and oncology-certified nurse, she is a member of the Oncology Nursing Society, American Society of Hematology, and American Society for Blood and Marrow Transplantation.