Our leadership team, including recognized physician experts and researchers, is at the forefront of shaping new standards of cancer care based upon the latest research. Patients are at the heart of everything we do. Sarah Cannon offers integrated cancer services, providing patients with cutting-edge treatments and upholding the highest quality care for patients from diagnosis through survivorship.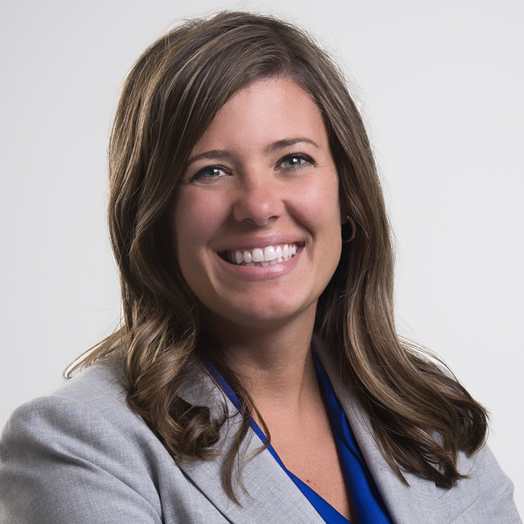 Samantha Kirby, MHA
Regional Vice President, TriStar Division
Samantha Kirby functions as Regional Vice President for cancer services at TriStar Health in Middle Tennessee. She leads its programmatic initiatives and is responsible for providing strategic direction for TriStar's comprehensive oncology services. Sam improves quality and process operations, ensures coordinated cancer services across the division, and develops programs and services that meet a cancer patient's needs throughout the care continuum.
Prior to joining Sarah Cannon, Sam served as Network Director for St. Thomas Health breast centers where she led NAPBC (Breast Program) accreditations for the market-wide health system. She also served as executive director for Baptist Sports Medicine and Life Therapies prior to refocusing her career to align with her passion for oncology. Sam holds a Master of Health Administration from the University of St. Francis and her undergraduate degree from Middle Tennessee State University.