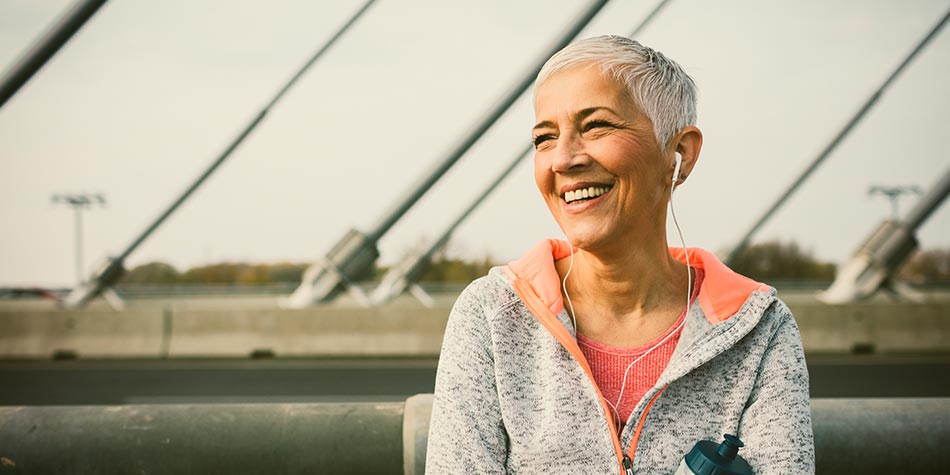 Fighting cancer is truly a team effort, and cannot be done alone. You will have numerous people involved in your care - from the time you are diagnosed until after your treatment ends.
The cancer care team
Your cancer care team is made up of a group of many people specialized in different parts of your cancer experience. This is what is known as a multidisciplinary team. Like a sports team, everyone has a role to play. The goal is to get you through treatment as smoothly and successfully as possible. Your team will include doctors, nurses, and other healthcare professionals. You will get to know some of your team better than others. Some will be your main healthcare providers, while others will be there for you when the need arises. In fact, some parts of your team may help you without you ever meeting them.
There are three main types of doctors for cancer care. You may have one or all of these doctors: a medical oncologist (diagnoses and treats cancer with drugs like chemotherapy or immunotherapy), radiation oncologist (treats cancer with radiation), and surgical oncologist/surgeon (performs surgery to treat cancer).
You will also have other specialists who help diagnose or treat your cancer as well as any related problems. These doctors include radiologists, pathologists, and doctors who specialize in a particular body part or system like a pulmonologist (lungs) or gastroenterologist (digestive system). Many doctors and hospitals also have advanced practice professionals, nurse practitioners and physician assistants, who help manage your care.
There will be several other healthcare professionals helping you along your journey - in and out of the hospital. Your hospital support team includes healthcare professionals such as dietitians, case managers, social workers, bedside nurses and techs, and rehabilitation therapists (physical, occupational, and speech therapists). You may have specialty nurses, like a palliative care nurse or wound and ostomy nurse, who can help you with specific problems. You will have an outside team at your doctors' offices and infusion centers. There may also be specialists that you are referred to such as genetic counselors.
Oncology nurse navigators are nurses who specialize in assisting and guiding people with cancer. They are dedicated to you and your family throughout your cancer journey. They advocate for you and support your decisions. They help you understand the treatment options and what to expect. Navigators help connect you with what you need to get you to your goals. They communicate important information to you and your team members. They help you celebrate your victories and milestones and get you through the challenges that can occur.
Tips for working with your team
Learn your team member's names and roles. Keep their business cards and contact information in a place where you and your family can access it easily.
Be an active participant in your care as much as possible. Work with your doctors to make a plan for your treatment that you agree upon together.
Do not be afraid to ask questions. Keep a list of questions as you think of them. Bring the list with you to appointments. It is helpful to take a friend or family member with you to your appointments to listen and help you take notes. Here are 12 questions to ask at your first cancer appointment.
Make sure you understand what your medical team is telling you. If you do not understand, ask them to repeat what they said or to explain it in a different way. It is helpful for you to repeat back what you understood to make sure your understanding is correct.
Talk openly with your team. It's important to be honest with your doctors and team about your physical and emotional wellbeing. A good relationship with your team makes your cancer journey easier.
Do not be afraid to go for a second opinion at any time. This is always your choice.
If you have questions about your cancer care team, call askSARAH at (844) 482-4812 or visit askSARAH online.
Resources
Health Professionals Associated with Cancer Care
OncoPilot: Navigating the Cancer Journey
The Cancer Care Team
Your Cancer Care Team
Your Health Care Team: Understanding Their Roles