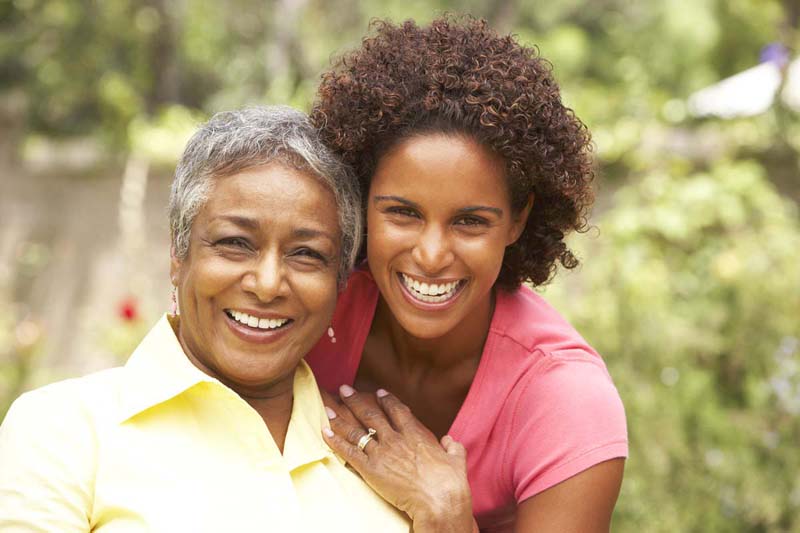 As breast cancer research advances, treatment approaches continue to be improved and refined. Oncoplastic surgery is a surgery for breast cancer patients that involves reshaping the breasts at the time of initial surgery, combining breast cancer tumor removal (a lumpectomy or mastectomy) and plastic surgery techniques (reconstructive surgery) at the same time.
Oncoplastic surgery gives patients confidence in knowing they can have their cancerous tumor removed while preserving the physical appearance of their breasts Ð without having to undergo separate surgeries. The process may involve operating on both breasts, including one that may not have cancer, to make the two breasts symmetrical. The goal is to leave little to no physical evidence of cancer treatment, which can help women recover and heal emotionally from the cancer journey quickly.
Oncoplastic surgery requires patients to think longer-term about their cancer journey at the time of treatment, because two steps that are normally farther apart are brought into a single decision. It is important to discuss conservation options prior to surgery. If a patient receives a lumpectomy then radiation before considering reconstruction, the plastic surgeon may be limited in reconstruction options.
"Patients often are not thinking about the long term effects of treatment at the time of diagnosis, as they are often overwhelmed by treatment options," says breast surgeon Ashley Hendrix, MD, at Sarah Cannon Cancer Institute at TriStar Health . "It is important to discuss the entire care plan with the patient as early as possible, so that they can make informed decisions on the best care plan for them."
For patients facing breast cancer in Middle Tennessee, Sarah Cannon Cancer Institute at TriStar Summit offers oncoplastic surgery options and comprehensive care through the collaboration of multidisciplinary surgeons.
Many patients assume that their insurance will not cover reconstructive surgery on the unaffected breast, but in fact, federal law requires insurance to cover breast reconstruction surgery after a mastectomy.
If you have questions about oncoplastic surgery and treatment options close to home, you can call the Sarah Cannon 24/7 phone line askSARAH at (844) 482-4812.