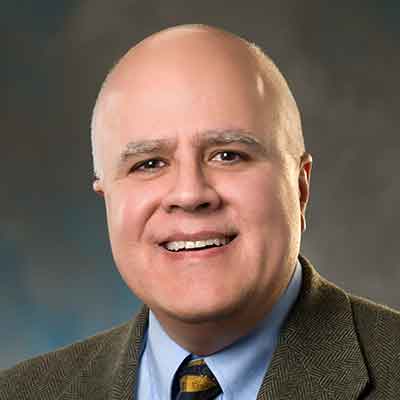 Haydar Frangoul, MD MS
Medical Director, Pediatric Hematology/Oncology, Sarah Cannon Pediatric Transplant and Cellular Therapy Program at TriStar Centennial
Since 2015, Dr. Frangoul has served as the medical director of pediatric hematology/oncology for the Sarah Cannon Pediatric Transplant and Cellular Therapy Program at TriStar Centennial. He also serves as an investigator for Sarah Cannon Research Institute, focusing on the research and treatment of blood disorders for pediatric and adult patients, with a specialization in blood and marrow transplantation.
Dr. Frangoul is internationally recognized for his research and expertise in stem cell transplantation, having published more than 120 peer reviewed manuscripts and presented on more than 35 abstracts. Prior to joining Sarah Cannon and TriStar Health, Dr. Frangoul was the director of the pediatric stem cell transplant program at Vanderbilt University from 1999-2014.
He received his bachelor's, master's and medical degrees from the American University of Beirut. He completed his pediatric residency at Duke University and his fellowship at the University of Washington affiliated with Seattle Children's Hospital and Fred Hutchinson Cancer Research Center. He is a member of the American Society of Hematology, American Society of Pediatric Hematology/Oncology, as well as the American Society of Bone Marrow Transplant. He is also an adjunct professor at Meharry Medical College and Vanderbilt University in Nashville, Tenn.