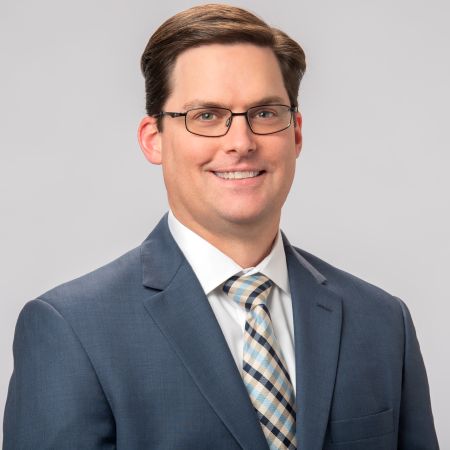 Stephen A. Strickland, Jr., MD, MSCI
Director of Leukemia Research, Sarah Cannon Transplant & Cellular Therapy Network
Dr. Strickland provides scientific leadership and oversees Sarah Cannon's robust portfolio of clinical trials in leukemia, myelodysplastic syndromes, and related diseases.
Dr. Strickland joined Sarah Cannon from Vanderbilt University Medical Center where he served as the Clinical Director for Acute Leukemia and the Malignant Hematology and Stem Cell Transplant Medical Director.
He presently serves on several leukemia related committees within the Eastern Cooperative Oncology Group and the National Comprehensive Cancer Network. Dr. Strickland received his Doctor of Medicine from Louisiana State University School of Medicine in New Orleans and completed his internship/residency (Internal Medicine), clinical fellowship (Hematology/Oncology), and a Master of Science in Clinical Investigation at Vanderbilt University Medical Center.
In addition to his role with the Sarah Cannon Transplant & Cellular Therapy Network, Dr. Strickland serves as Leukemia Specialist for the Sarah Cannon Transplant & Cellular Therapy Program at TriStar Centennial in Nashville, Tenn.