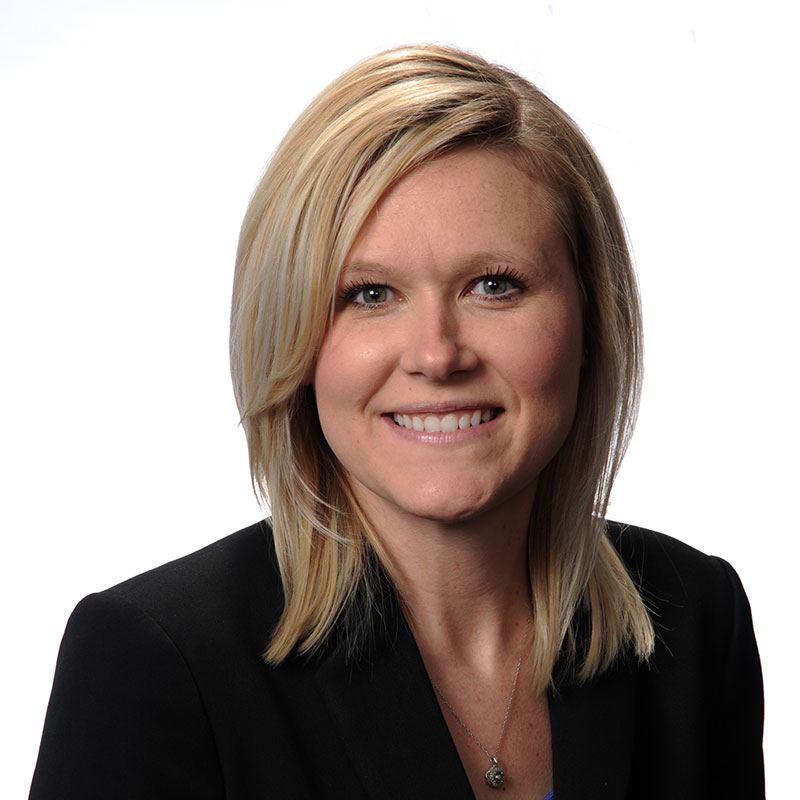 If you or a loved one has recently undergone treatment for GI cancer, it is important to understand how to keep your body healthy throughout survivorship. Here are seven tips to help optimize your health!
Eat small, frequent meals throughout the day. Eating frequent small meals – or "super snacks" – will ensure that your body is getting enough calories, protein and nutrients to tolerate treatment. Try eating 5-6 small meals or "mini" meals about every three hours, made up of fruits, vegetables and protein. It is important to discuss this with your healthcare team, including a dietician, so that they may make specific recommendations that are best for you, your lifestyle and your recovery, and specific to your cancer journey.
Stay hydrated. Drinking enough fluids is important for preventing dehydration. Aim to drink 64 ounces of fluid, ideally water, daily. If you do not enjoy water, consider adding fruit and flavor packets to the water to make it more enjoyable. Avoid drinking large amounts of caffeinated beverages such as coffee, tea and sodas, as these types of liquids act as diuretics, which can lead to dehydration. These types of liquids should not count towards the daily recommend intake.
Be observant of changes in bowel habits. Treatments can often lead to changes in bowel habits. It is important to monitor for diarrhea, constipation, bloating/gas, as well as any blood in the stool. Should any of these symptoms occur or develop, it is important for you to discuss them with your healthcare team. Additionally, bowel habits can often be permanently affected by colorectal cancer. Be sure to speak openly with your healthcare team about any changes that you may be experiencing, as there can be solutions to address these possible side effects.
Maintain a healthy lifestyle. After treatment, it is important that you either maintain or begin a healthy lifestyle. First, be sure to give your body the rest it needs to recover after treatment. Once you feel strong enough, reintroduce an exercise routine, but be sure to speak with to your healthcare team first.
Learn how to manage side effects. You may experience permanent side effects, such as neuropathy, after your treatment. You may also have side effects that might be unique to you and your cancer journey. Whatever you are feeling, it is important to always discuss your side effects with your care team so that they may help you through every step of your cancer journey.
Remember that mental health is just as important as physical health. You may find that you need support throughout your cancer journey. Be sure to openly and honestly communicate with close friends and family, and ask for help if and when you need it. You may even explore joining a support group and connecting with people who may be experiencing similar feelings.
Explore your "new normal." Your body may feel differently after treatment, but it is important to either continue or begin to do things that make you happy. If you are no longer able to do an activity that you once enjoyed, such as running or jogging, consider an alternative, like power walking or cycling.
"Your cancer team understands your cancer journey does not end the day you finish active treatment," says Kaylee Peacock, RN, Colorectal Cancer Nurse Navigator at Sarah Cannon at Methodist Healthcare. "It is important to incorporate these recommendations into your daily life as you acclimate to your 'new normal.' Ease this process by celebrating the small wins in your pursuit of healthy living."
If you have questions about how to keep your body healthy after GI cancer treatment, call askSARAH at (844) 482-4812 to speak to a nurse who is specially trained to help with your cancer questions 24/7.