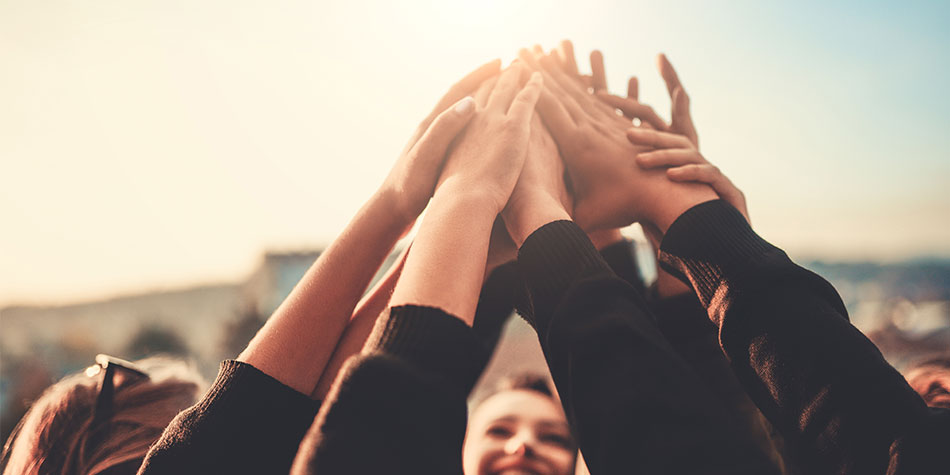 In 2016, Ian LeMaistre, a fourth-year medical student and son of Fred LeMaistre, MD, Senior Vice President of Sarah Cannon Market Operations and Physician-in-Chief of Blood Cancers, signed up to be a marrow donor at an event hosted by Band Against Cancer with Sarah Cannon and Be The Match in Austin, Texas.
Two years later, Ian was called by Be The Match to make a donation that will hopefully help a patient in need. Ian's hope is that by sharing his experience, it will help people better understand the process and encourage them to donate.
Watch Ian's story to learn more about his experience, including why he chose to donate to Be The Match as well as the donation process. Dr. LeMaistre also discusses the importance of donations and the impact they can make on a person's life.
Be The Match Donor Shares His Story