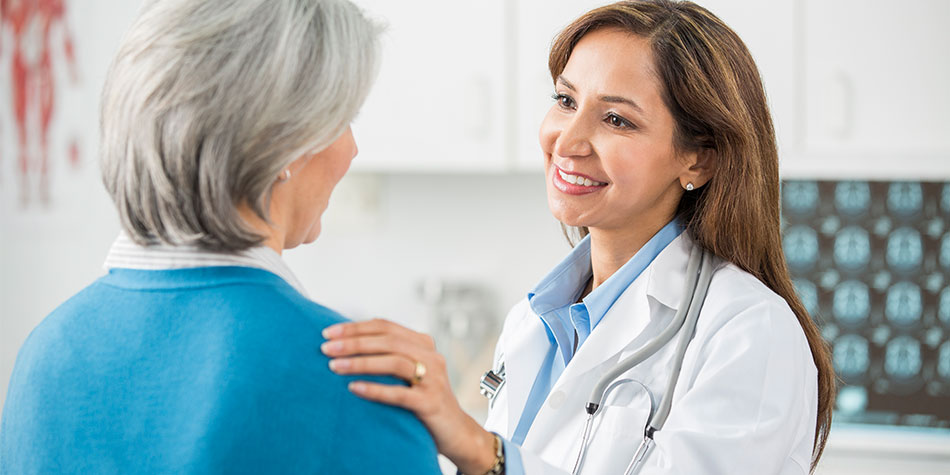 Patients with certain types of cancers may be advised by their care team to explore CAR T-Cell therapy, also known as immune effector cell therapy.
CAR T-Cell therapy is a type of immunotherapy that programs the immune system to recognize and fight cancer. It is available to patients with cancer through both FDA-approved and clinical trial options.
Watch What You Need To Know About CAR T-Cell Therapy to learn more about this treatment, including what it is, how it works, side effects, and more. For more information, visit Ask The Expert: What is CAR T-Cell Therapy? featuring Fred LeMaistre, MD, Senior Vice President of Sarah Cannon Market Operations and Physician-in-Chief of Blood Cancers.
What You Need To Know About CAR T-Cell Therapy