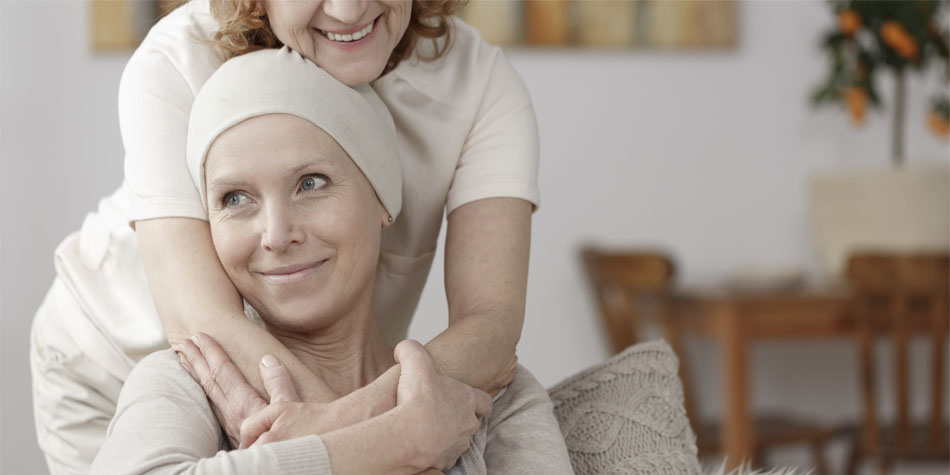 "How can I help?" That is the first question that comes to mind for many people after learning a friend or relative has cancer. A care package is a nice way to show your support for someone facing cancer.
Here are five items that you might consider including in the care package:
Headwear. Losing hair from treatment can lower self-esteem. A pretty headscarf or trendy cap can help patients feel more confident and stay warm in chilly hospitals.
Mild moisturizers. Dry skin is a common side effect of chemotherapy and radiation. A good option: easy-to-carry, travel-sized lotions.
Hard candies. Chemotherapy can cause a metallic taste in the mouth. Citrus candies counteract this.
Puzzle books or magazines. Sudoku, coloring books, crosswords, or magazines are a good distraction when undergoing long treatments or back-to-back doctor visits.
Restaurant or gas gift cards. These are useful for those who must travel for treatment.
Want more ways to help? Offer to water plants, feed pets, provide meals, or run errands.