Blood tests that administered in some routine medical examinations include a measurement of blood proteins, such as albumin. A lab test result showing an unusually high level of total protein might lead to further blood and marrow tests and to the diagnosis of myeloma.
The diagnosis of myeloma depends on three principal findings:
Increased numbers of malignant plasma cells (myeloma cells) are found in a bone marrow aspirate and biopsy (usually taken from the hip bone). Bone marrow that contains more than 10 percent plasma cells suggests myeloma.
Intact monoclonal immunoglobulins or immunoglobulin light chains (Bence Jones protein) are found in the blood and/or urine.
An imaging study identifies bone thinning or holes or fractures in the bones that characterize myeloma. Magnetic resonance imaging (MRI), especially of the spine, can detect bone changes earlier than conventional x-ray studies, and in some cases, so can positron emission tomography (PET) scanning.
To learn more, visit The Leukemia and Lymphoma Society.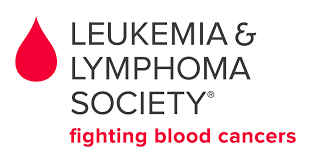 Content provided by: