Even after treatment ends, your breast cancer journey continues. It may take you a while to readjust to life after treatment. Follow-up care after completing breast cancer treatment is very important. Sarah Cannon nurse navigators will equip you with a survivorship care plan to help you navigate life after treatment.
Here are some things to remember about follow-up care: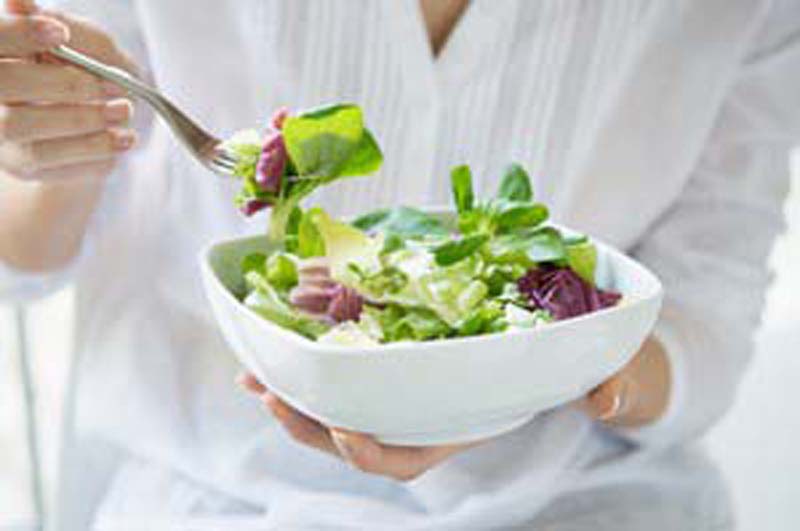 Continue your monthly breast self-exams.
If you had surgery (mastectomy, lumpectomy, or reconstruction), wait until the area has completely healed from surgery.
If you are having radiation, resume your self-exams after completion of treatments.
Look at your breasts for differences in your breast tissue or your nipples. Report any changes to your healthcare team.
Always go to your follow-up appointments.
You will probably have follow-up exams following treatment depending on the stage of your cancer. If you have any symptoms or changes, contact your healthcare team immediately. A typical schedule could be:

Every 3-6 months until you are 3 years past treatment
Every 6-12 months from 4-5 years past treatment
Once a year if you are 6 years or more past treatment

If you notice any changes in your health, always let your healthcare team know.
Follow your recommended breast screening schedule.
Your screening schedule will depend on the stage of your cancer and other aspects of your medical history. Your healthcare team will decide what type of screening is best for you: mammogram, mammogram ultrasound, tomosynthesis, breast MRI, or PET scan.
Speak to registered dietitian about nutrition.
Maintaining good nutrition after breast cancer treatment can be difficult.
Especially if your treatment affected your body's hormone production, you may need to watch for weight gain.
If you change your primary care physician, make sure your new doctor has all your medical records and history.
Tell your doctor about any side effects.
Some side effects occur after treatment ends. Let you healthcare team know of any and all changes so they can help you manage them effectively.
Keep your health insurance if at all possible.
Follow-up care, especially imaging, can be very expensive if you do not have health insurance.
For more information about nutrition after breast cancer, immunizations, and emotional support resources visit the Sarah Cannon website .
Reference:
American Cancer Society - Breast Cancer Long Term Care Guidelines
American Cancer Society/American Society of Clinical Oncology Breast Cancer Survivorship Care Guideline


It is important to know that the information in this post, including Sarah Cannon's recommendations for screening, is accurate as of the publishing date.