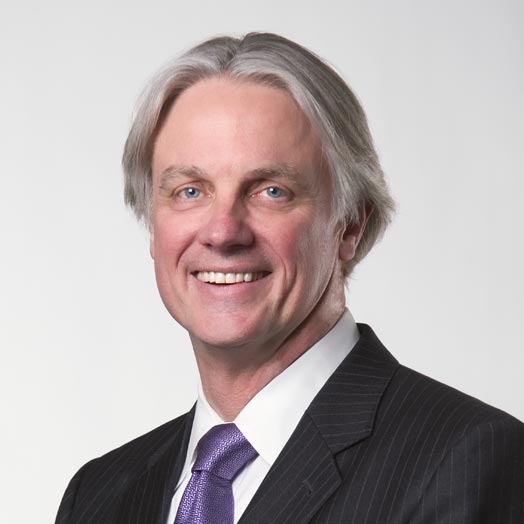 Dr. LeMaistre joined Sarah Cannon in 2012, is responsible for the clinical strategies of the Sarah Cannon markets and leads the development of the Sarah Cannon Blood Cancer Network. The Blood Cancer Network provides a multidisciplinary approach to standardize blood cancer therapies including blood and marrow transplantation (BMT). Previously the medical director for Texas Institute of Medicine and Surgery, LeMaistre is board certified in internal medicine and medical oncology, and has published more than 200 manuscripts.
He is a founding member and former president of the Foundation for the Accreditation of Cellular Therapy (FACT) and he established the first community-based BMT program in 1993. LeMaistre previously served as the president of the American Society for Blood and Bone Marrow Transplant and is currently a member of the American Society of Hematology. He received his medical degree from Southwestern Medical School in Texas and performed a fellowship in medical oncology at the University of Texas Health Science Center with training in BMT at Fred Hutchinson Cancer Center in Seattle, Wash.
Rocky Billups joined Sarah Cannon in 2011 and has more than 20 years of experience in clinical practice and developing oncology programs. He is responsible for the development and implementation of Sarah Cannon's strategy for the delivery of a comprehensive and integrated blood cancer service line in the United States. He was instrumental in the development of the Sarah Cannon Blood Cancer Network in 2011 and facilitated the opening of Sarah Cannon Research UK, the first Phase I oncology research facility in the private sector and accredited by the Care Quality Commission.
Billups received his diploma in nursing from St. Mary's School of Nursing in Huntington, West Virginia and his bachelor's and master's degrees in health services administration from Regis University. Previously, he served as administrator of the Sarah Cannon Cancer Center and director of Oncology Program Development for HCA, TriStar division. He is a professional member of the American Society of Clinical Oncology, American Society of Hematology, American Society of Blood and Marrow Transplantation and the Association of Community Cancer Centers.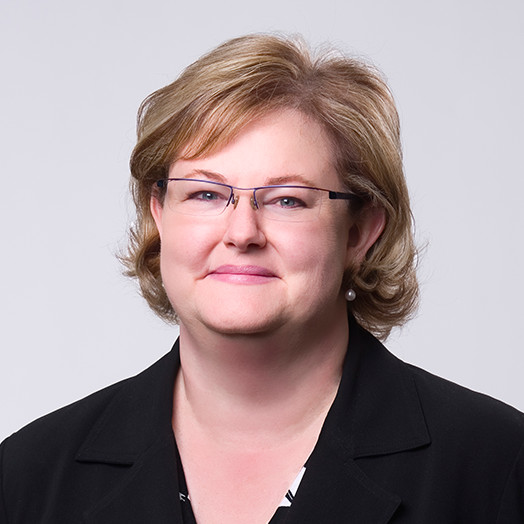 Tonya Cox serves as the assistant vice president of operations for the Sarah Cannon Blood Cancer Network. She implements strategies, promotes operational standards and ensures that hematological malignancy and BMT services are coordinated across the Network with a focus on the patient experience across the continuum of care. She also collaborates with the hematology/BMT administrator and medical director of each program, RVPs, hospital CEOs and administrative teams to ensure strategy execution, efficient and quality services, and overall promotion of network growth.
Tonya Cox previously served as the associate chief nursing officer for Cancer Care Services at Presbyterian/St. Luke's Medical Center in Denver. She holds a B.S. in Biology from Palm Beach Atlantic College and a B.S. in Nursing from Florida Atlantic University. A Colorado-licensed R.N. and oncology-certified nurse, she is a member of the Oncology Nursing Society, American Society of Hematology, and American Society for Blood and Marrow Transplantation.
Tracy Dodd is responsible for assessing, analyzing, and recommending quality and clinical performance improvement processes for the Sarah Cannon Blood Cancer Network and Sarah Cannon Research Institute. She collaborates with the clinical service group to provide division guidance to ensure the cancer service line is in compliance with regulatory and accreditation bodies. She also oversees the performance improvement activities and delivers guidance to the quality coordinators throughout the network.
Dodd serves as a senior consultant for the Foundation for the Accreditation of Cellular Therapy (FACT) Consulting Services. She previously served as the Quality Improvement Committee Chair for the Medical College of Wisconsin BMT Program and as the blood and marrow transplant manager at the Children's Hospital of Wisconsin. She earned her diploma in nursing at Columbia Hospital School of Nursing and her MBA at the Keller Graduate School of Management. She serves on the FACT Quality Management Committee, the American Society for Blood and Marrow Transplantation (ASBMT) Administrative Directors SIG Quality Workgroup, and the Wisconsin Association of Healthcare Quality Board of Directors.