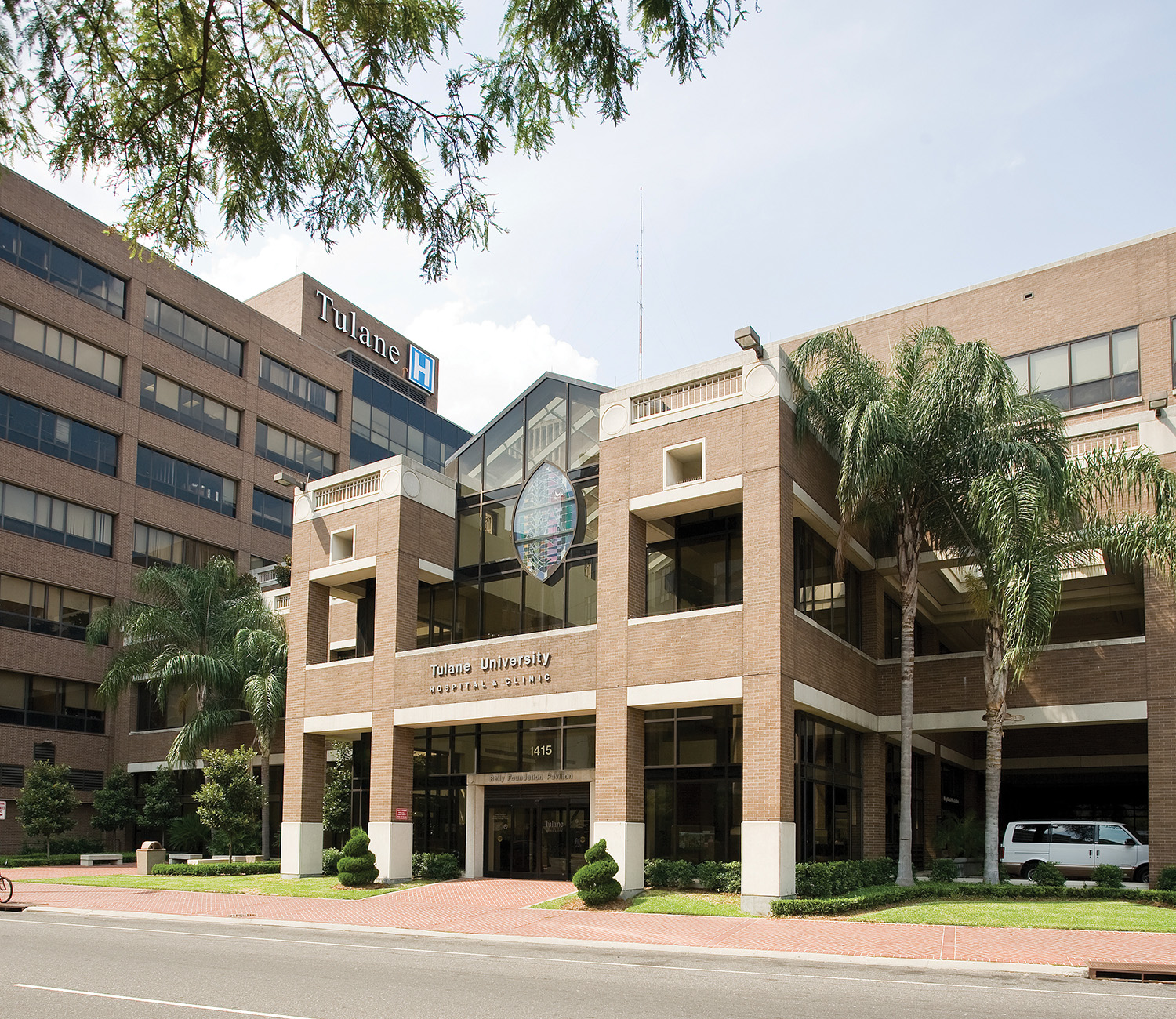 Tulane Cancer Clinic's adult and pediatric medical oncologists and hematologists are leaders in blood cancer care in the region. The Blood and Marrow Transplant Program was established in 1994 and is the only National Marrow Donor Program (NMDP) transplant, apheresis and collection center for adults in Louisiana. It is also the only FACT accredited adult center in the state of Louisiana for both autologous and allogeneic transplants, performing related and unrelated donor transplants. Tulane's highly specialized multi-disciplinary team creates individualized treatment plans for each blood and marrow transplant patient and all patients have access to the latest clinical trials and therapies.
Tulane Medical Center offers an Oncology Alert Patient Care Program, the only program in the region that focuses on promptly identifying and treating immunocompromised oncology patients arriving through the cancer clinic or the Emergency Room. The program provides special training to ER and clinic staff to identify and address the unique needs of chemotherapy patients.
Learn more about Tulane Medical Center.
Transplants Types
Autologous, Allogeneic - Related/Unrelated
Transplant Volumes
Contact Information
(For patient appointments and referrals):
Tulane Cancer Clinic
150 South Liberty Street
New Orleans, LA 70112
504-988-6300